A Science and Researched Program A Research Based Program for Strength Training, Body building, and Complete Fitness in about 10 Minutes a Week.
You no longer have to sacrifice hours each week.  Adaptive resistance exercise uses technology to redifine fitness training.
The FUTURE of EXERCISE is HERE!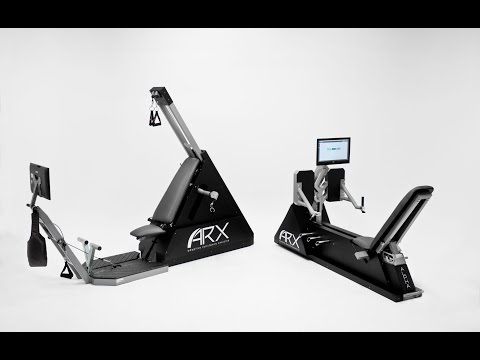 Jason Rodie, USA Paralympic Shot Put Record Holder
Many thanks to Dr. Banas and Vickie for my increased strength via ARX. Definitely helped me with my opponents this weekend and gave me an advantage. On to my next goals and back to work on the ARX!
EFFECTIVE
One session per week is all you need for a full body workout with proven results you can see.
Results are the only thing that matters so, let's start there.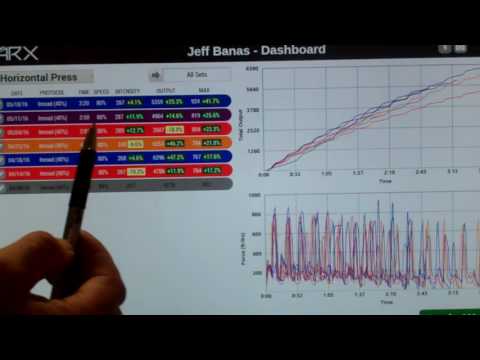 SAFER Than Weights
Resistance adapts to your output, so you'll never drop weights or guess incorrectly.
Why More Exercise is NOT Better and How Exercise Works.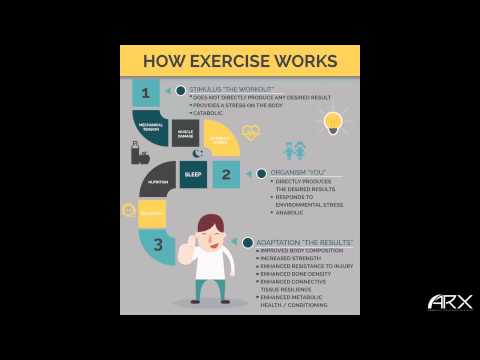 Call, TEXT or email us now for your FREE ARX Session
480-201-5694
drjeffbanas@gmail.com